Factuurverwerking
geïntegreerd met verschillende financiële software pakketten voor de MKB'er en Accountant
Creëer controle, inzicht en efficiëntie met Elvy: dé oplossing voor het efficiënt verwerken van uw factuurstromen. Of uw facturen nu op papier, als PDF of als e-factuur (UBL/XML) binnenkomen, Elvy zorgt ervoor dat uw factuurverwerking op orde is.
Elvy sluit naadloos aan op uw software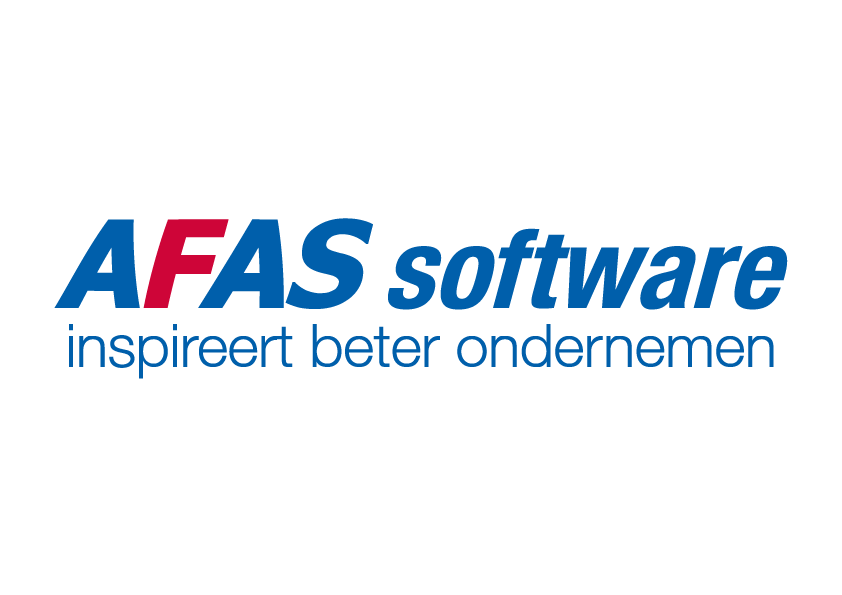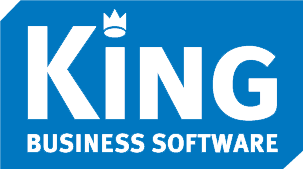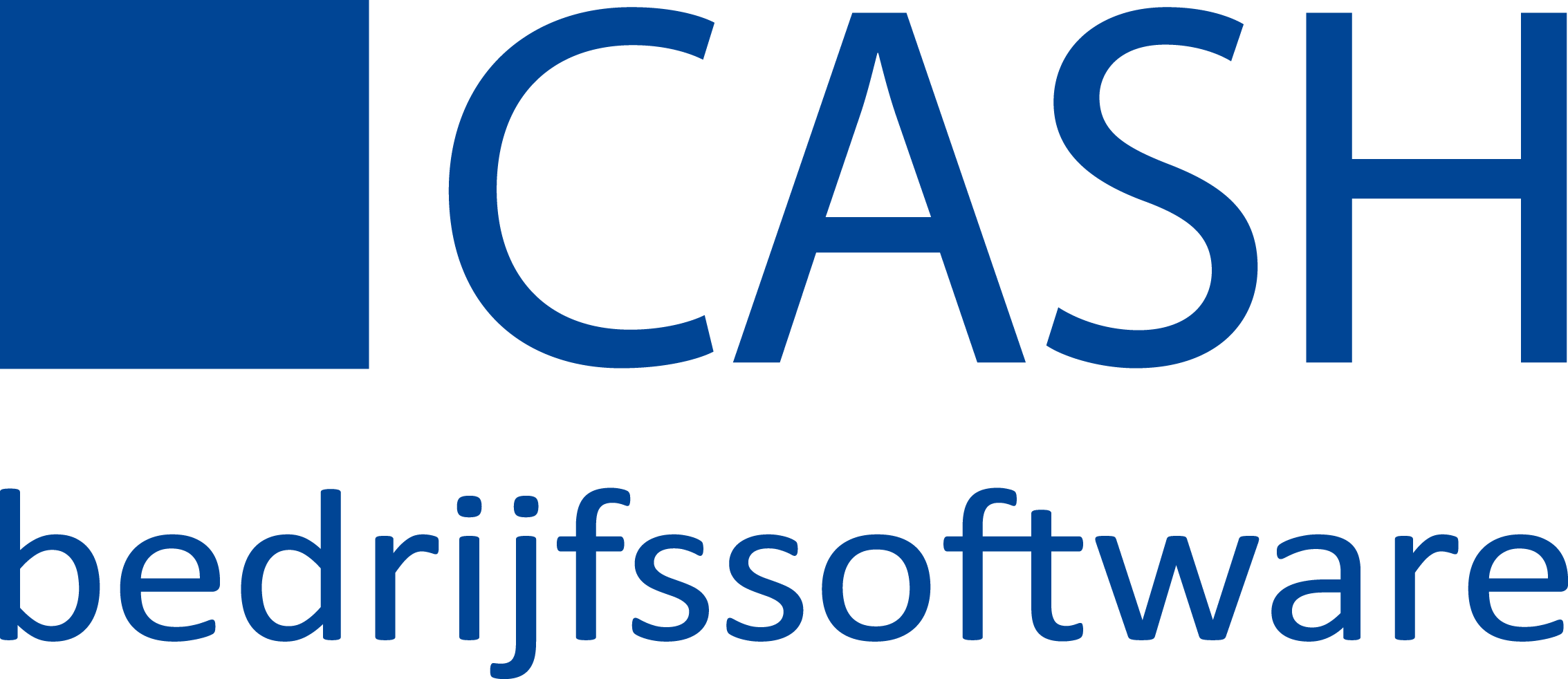 Wij blijven doorontwikkelen
In de afgelopen jaren is Elvy flink doorontwikkeld. In deze tijd zijn er naast de doorontwikkeling van Elvy zelf, ook veel koppelingen aan verschillende financiële en ERP software ontwikkeld. Op deze pagina kunt u de oplossing van Elvy en uw financieel of ERP pakket selecteren voor meer informatie.
Staat uw koppeling hier niet bij?
Aarzel dan niet om contact met ons op te nemen over de mogelijkheden.