Veel organisaties hebben ermee te maken: inkoopaanvragen worden door verschillende medewerkers behandeld. Een medewerker doet de aanvraag, de budgethouder checkt of de aanvraag volledig is en of deze binnen het budget past. Na akkoord plaatst de medewerker de bestelling bij de leverancier, maar de administratie weet pas welke kosten er zijn gemaakt en of deze binnen het budget passen als de factuur binnen komt. Hoe houdt u inzicht en controle over het gehele proces en hoe kan dit proces efficiënter worden ingericht en uitgevoerd? Elvy kan dit volledig geïntegreerd met verschillende financiële pakketten realiseren.
Elvy sluit naadloos aan op uw software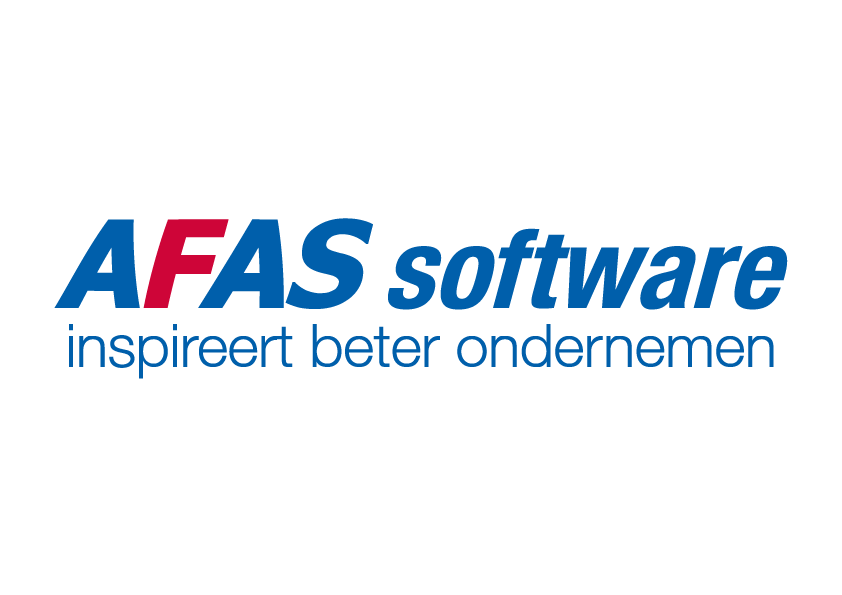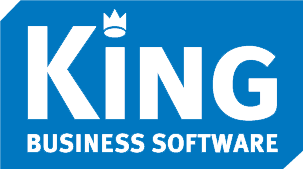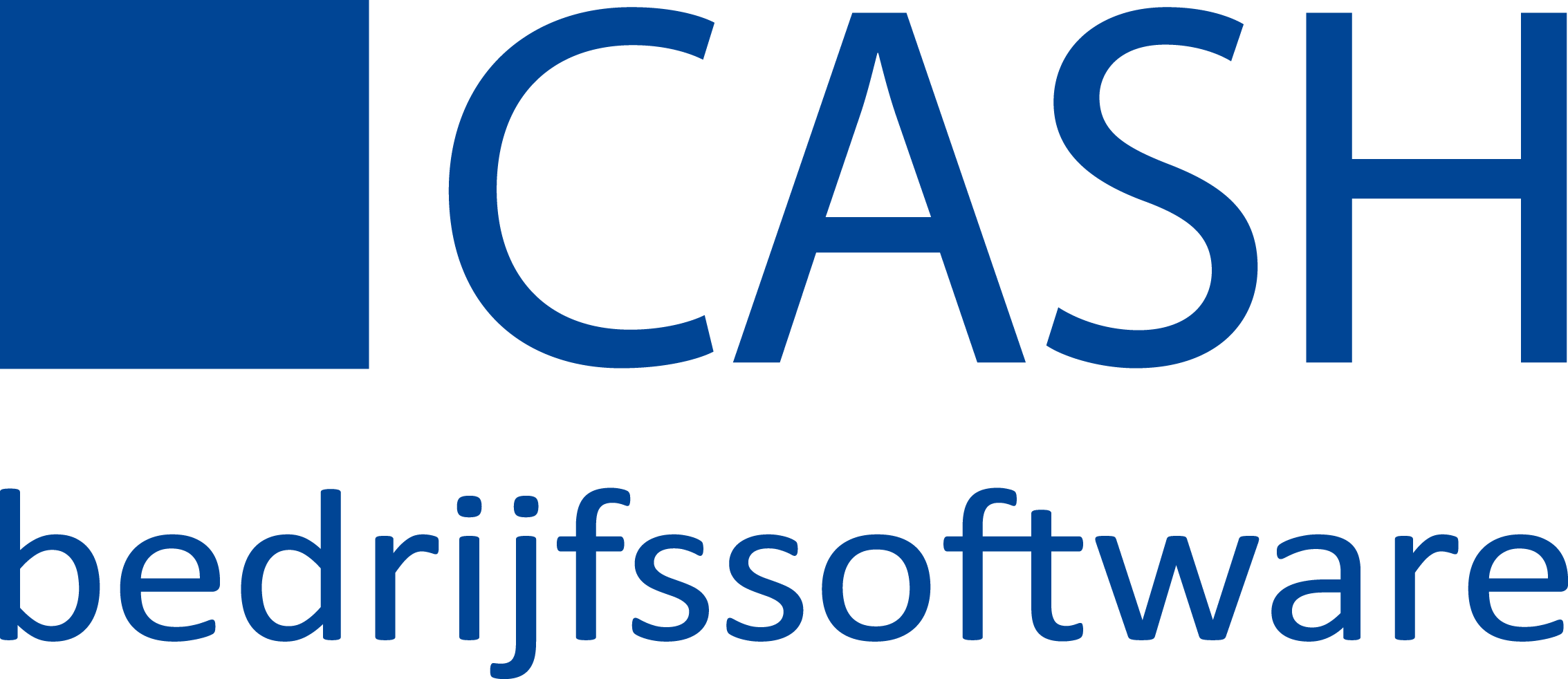 Wij blijven doorontwikkelen
In de afgelopen jaren is Elvy flink doorontwikkeld. In deze tijd zijn er naast de doorontwikkeling van Elvy zelf, ook veel koppelingen aan verschillende financiële en ERP software ontwikkeld. Op deze pagina kunt u de oplossing van Elvy en uw financieel of ERP pakket selecteren voor meer informatie.
Staat uw koppeling hier niet bij?
Aarzel dan niet om contact met ons op te nemen over de mogelijkheden.